Posted in
News
on November 2nd, 2011 by
Robert Jervis
–
Be the first to comment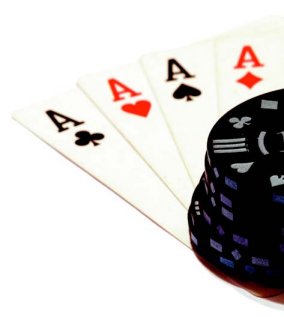 18th November 2011
St Pierre Golf and Country Club
Severn Area Rescue Association is passing through its 38th year of operation. All of this would not be possible without the continued support of you and others in raising funds.
A few years ago we launched the SARA Charity Ball to help recognise the work we do for the local community, this was so successful we have continued it every year since.
We would like to invite you to the 2011 "SARA Annual Charity Ball" to enjoy the festivities and allow SARA to thank you for all your efforts in keeping us going and helping us save lives in our region.
This year's SARA Annual Ball is being held on Friday 18th November at the exclusive St. Pierre Golf and Country Club, Chepstow.
Tickets are £39 and include:
3 course meal
Disco
Charity "funny money" casino
Raffle
Auction
Tickets are now available and can be purchased individually, for couples, for groups or tables of 10. Tickets are limited and offered on a first come first served basis. So if you want a ticket, tickets or a table – please confirm ASAP
The dress code is Black Tie and Ball Gowns (a chance to get dressed up).
The evening is going to be one to remember and definitely one you won't forget – We do hope you can join us and indeed bring a friend or two!
For further information, questions and tickets, please contact:
David Thompson
07725744636
d.thompson@sara-rescue.org.uk